Taste
SALENTO
Residence Scialabà provides guests with a food service. Just 30 meters from the apartments, there is, indeed, the restaurant Le Vie delle Secche, affiliated to our residence. It offers tourist menus with typical recipes from Salento, but also sophisticated and innovative dishes.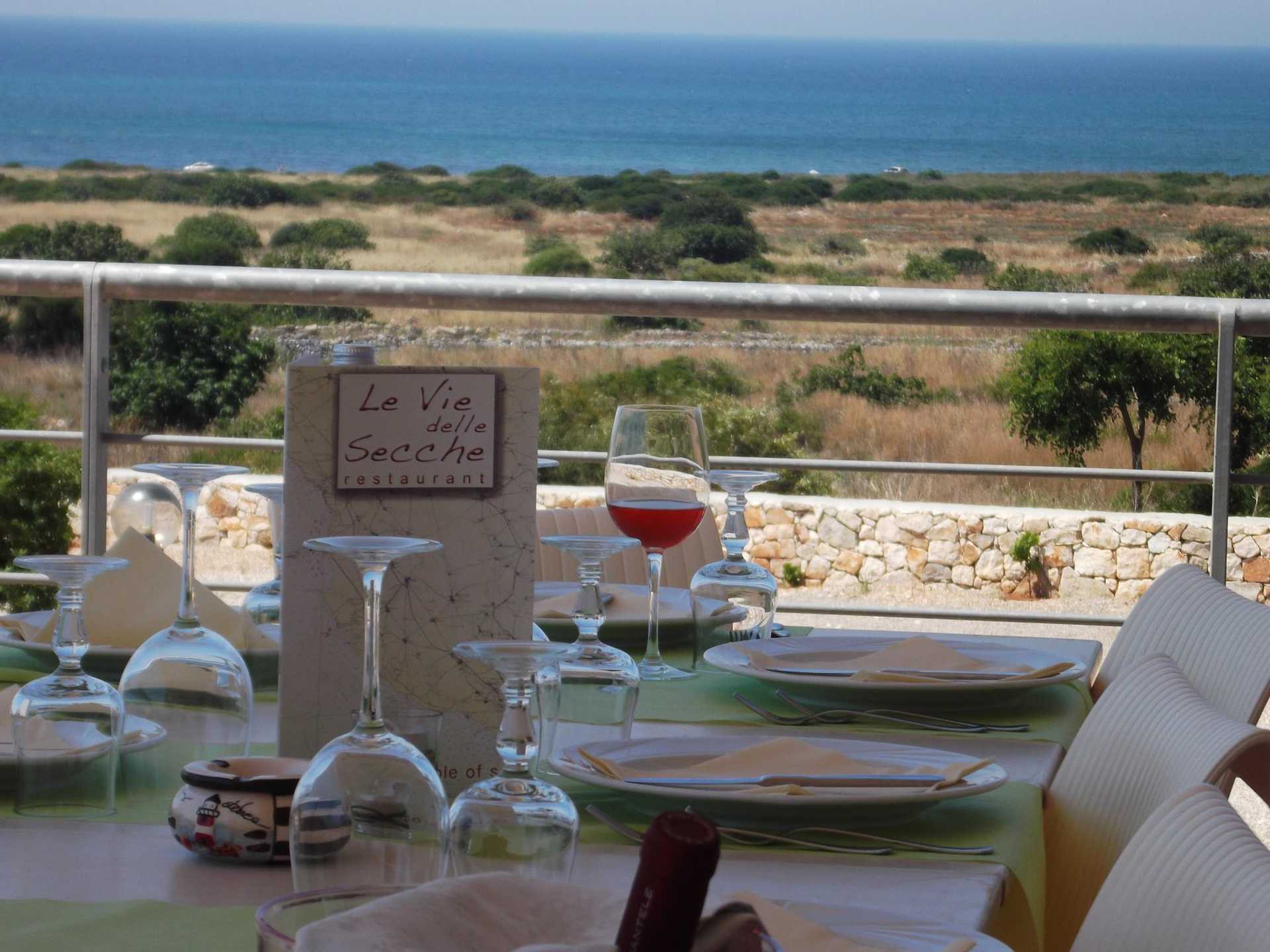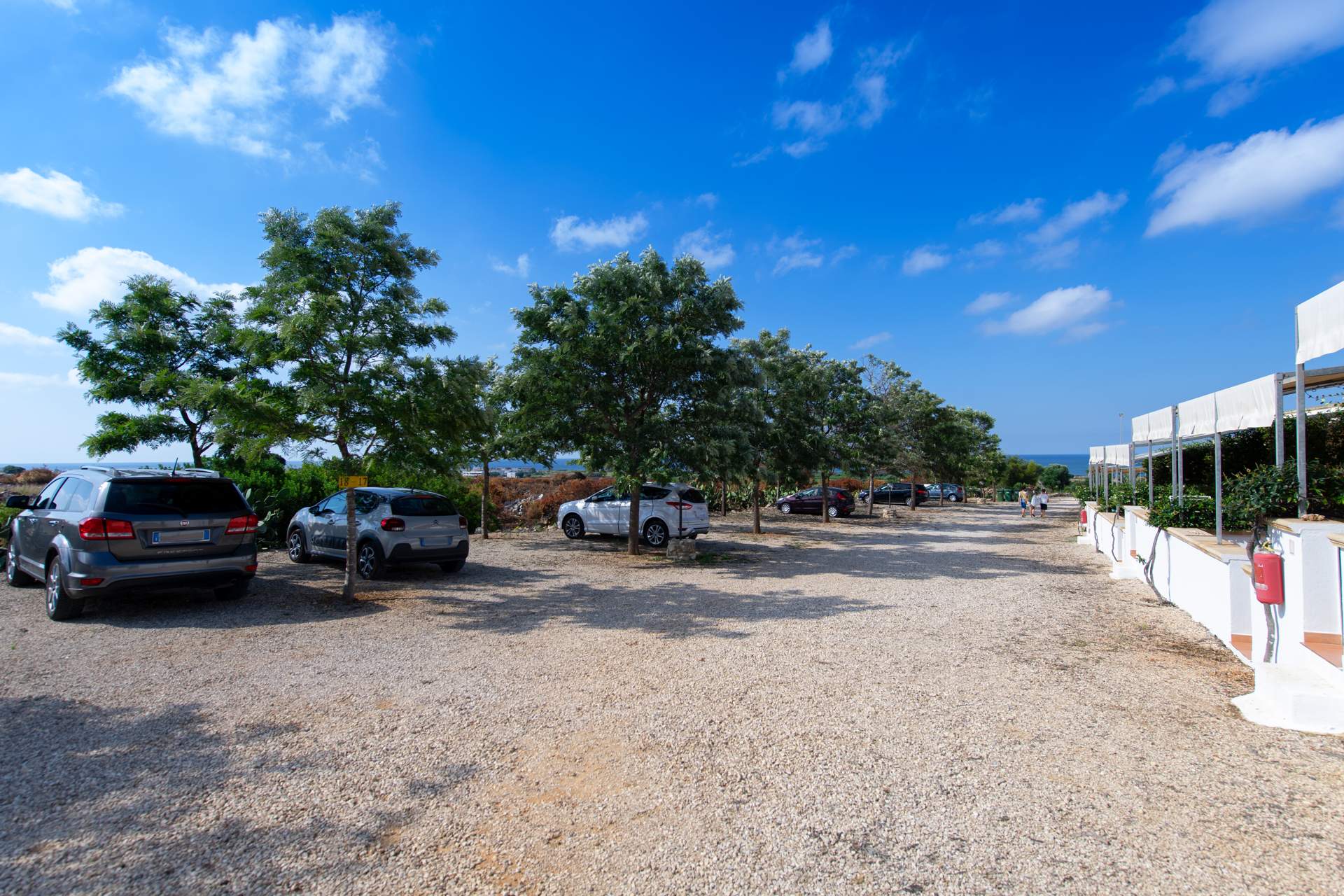 The flagship of the restaurant undoubtedly is the menu based on fresh local fish, but meat dishes and vegetarian specialties are also available. Everything is accompanied by a selected list of the best wines from Salento, white, rose and red ones.
Obviously, you can also taste pizza! At the restaurant Le Vie delle Secche you can choose among different flavors of an excellent wood oven pizza.
Moreover, the guests of Residence Scialabà can take advantage, upon request, of the special room service or can enjoy the large dining rooms in the restaurant. You can choose between the internal air-conditioned room and an outdoor hall divided into two zones, the first one covered by an elegant white canopy and the second one "covered" by an enchanting starry sky that only summer nights can give!