Welcome to
RESIDENCE SCIALABÀ
From the hinterland to the sea: discover the beauties of Salento! Fall in love with an ever-new landscape!
Book a horseback ride through the countryside of Salento or ren a car, a bike or a motorbike to experience a free adventure among olive trees and red land.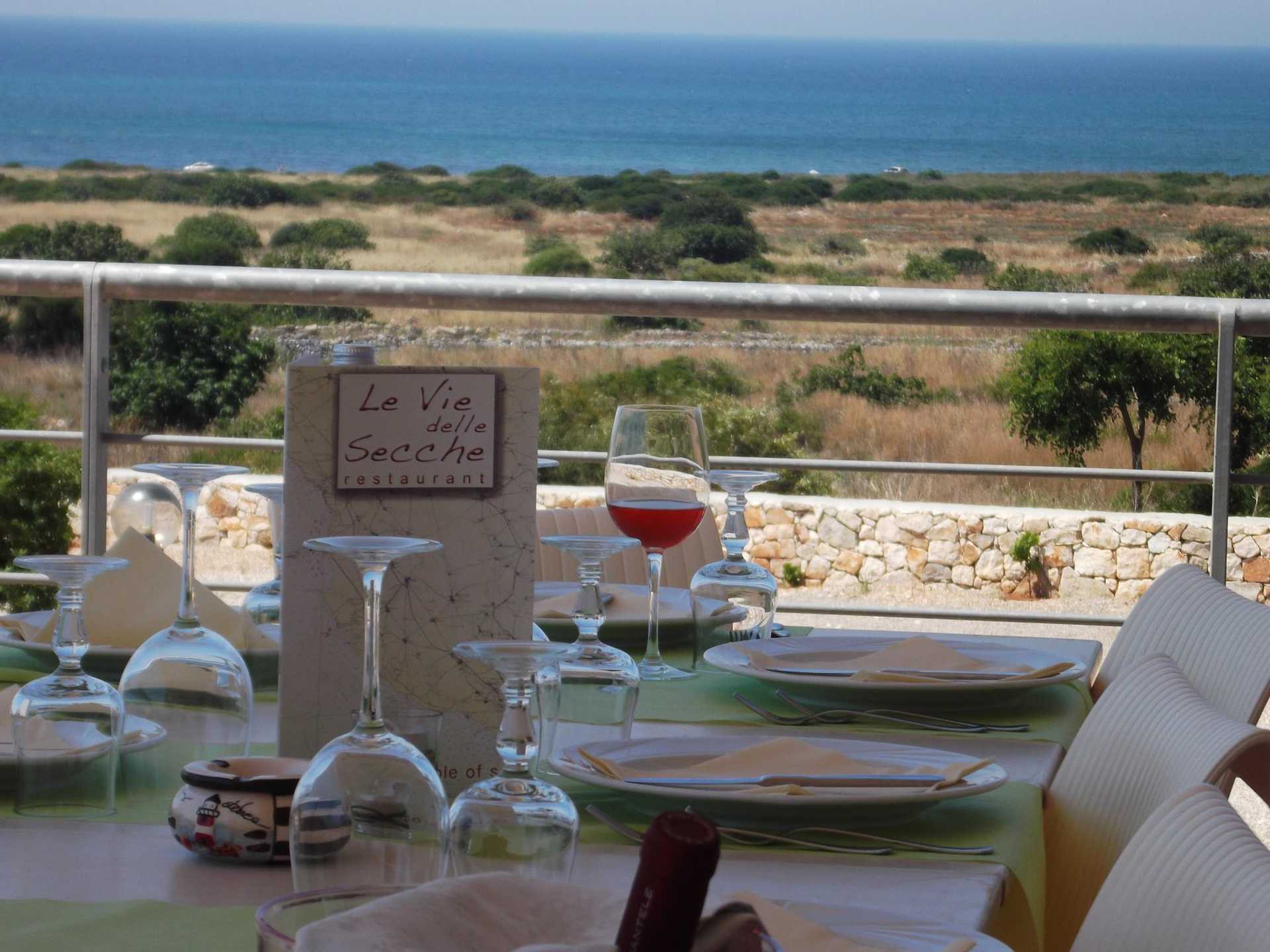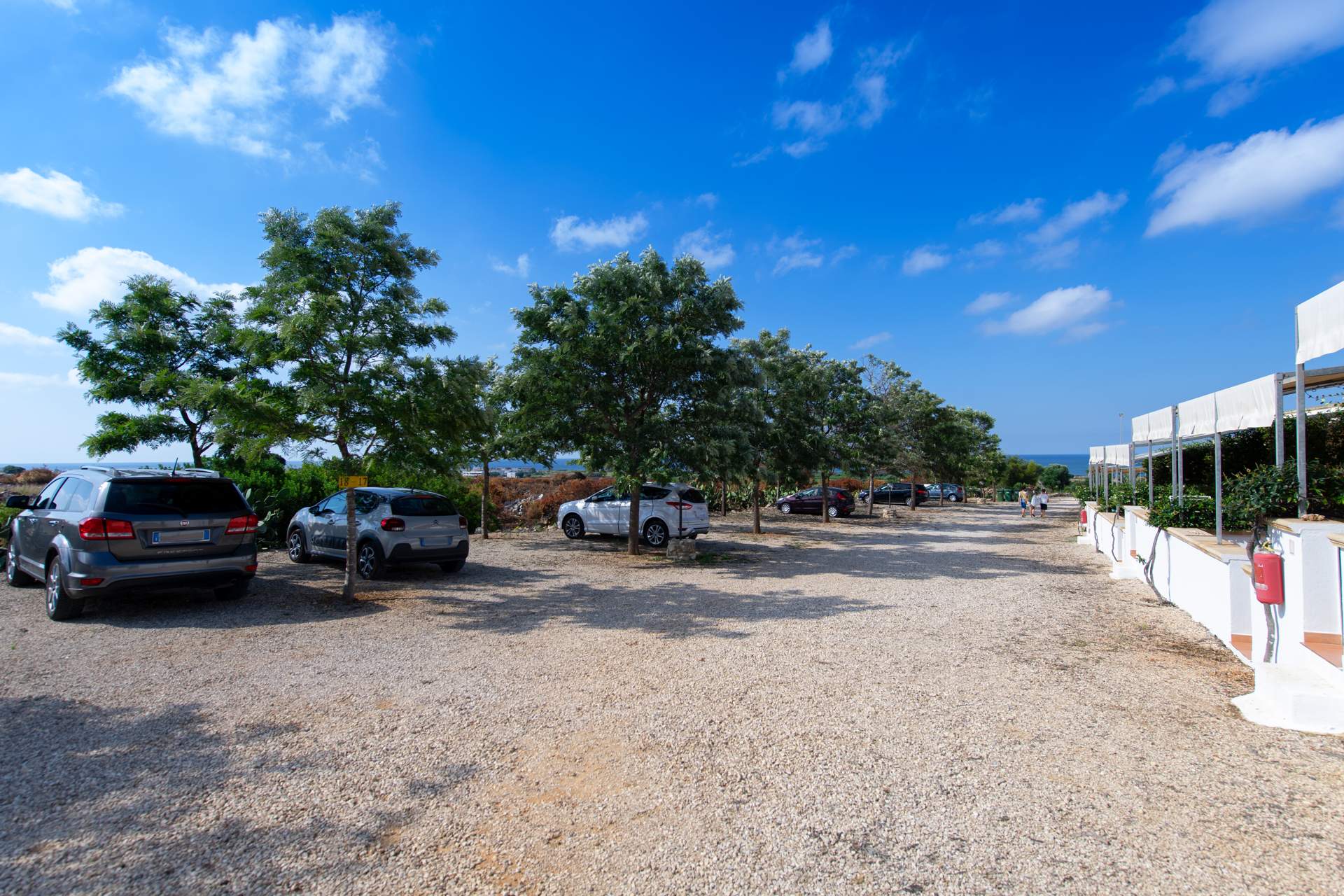 Do you prefer the sea? So, do not miss the opportunity to ride the Adriatic and Ionian sea's waves, thanks to the boat trips which will allow you to admire both the coasts: they are so different and both stunning!
Anyway, how can you neglect the hinterland? The hamlets of Salento are among the most typical and suggestive in Italy: join one of the many excursions and discover all their beauties and secrets!
Salento is this and much more!
Moreover, the guests of Residence Scialabà can take advantage of the shuttle service from and to Brindisi Airport or Lecce train station and a free bike rental service.